Let's face it, we're a busy family, scattered all over Delaware and Maryland now. It's hard to keep up this family page, things keep on happening we should share. And a few people have complained that I take things down they enjoy looking at. So here's a new index for the family, new stuff and old, in reverse order, newest on top.


2014 News

Jon and Steph are getting married! On July 19th Kelly and I hosted a Bridal Shower for Steph. Everyone had a nice time, most importantly of all, the bride.
&nbsp &nbsp &nbsp &nbsp &nbsp &nbsp
Family news, 2013
Christmas 2013 for us was December 28th, this time at Jon and Steph's new home. We had a wonderful time just enjoying each other's company (and Dad's sticky buns of course!)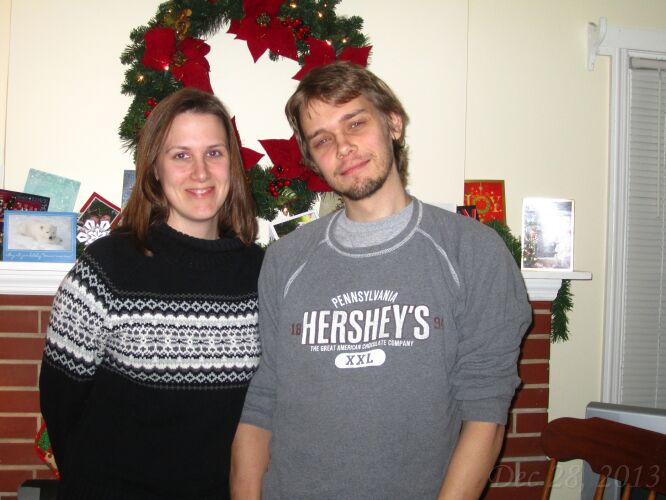 &nbsp &nbsp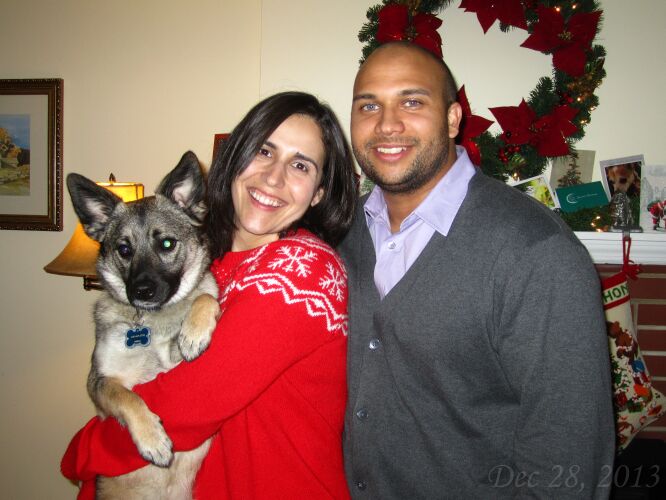 &nbsp &nbsp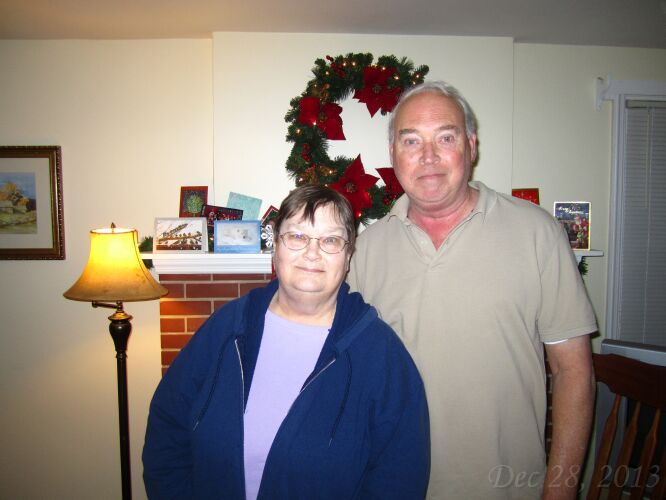 Early in the year Jonathon and Steph bought a new home in Wilmington DE, well new to them anyway. Wedding plans are still being made, I think they've set a date for next year.

In September John and I had a new (to us) cat move in, Aunt Sheryl's KG.
&nbsp &nbsp &nbsp &nbsp
&nbsp &nbsp &nbsp &nbsp
Mike and Kelly just moved into a new apartment in Bethesda on Black Friday.

There is only one new photo to share this year, taken in November, and it's only part of the family. To my memory we haven't all been the same place at the same time since we had our Christmas in January, not even for Thanksgiving... tisk tisk tisk
And here is our "family picture" from 2012…actually taken when we finally got together for Christmas on January 6, 2013.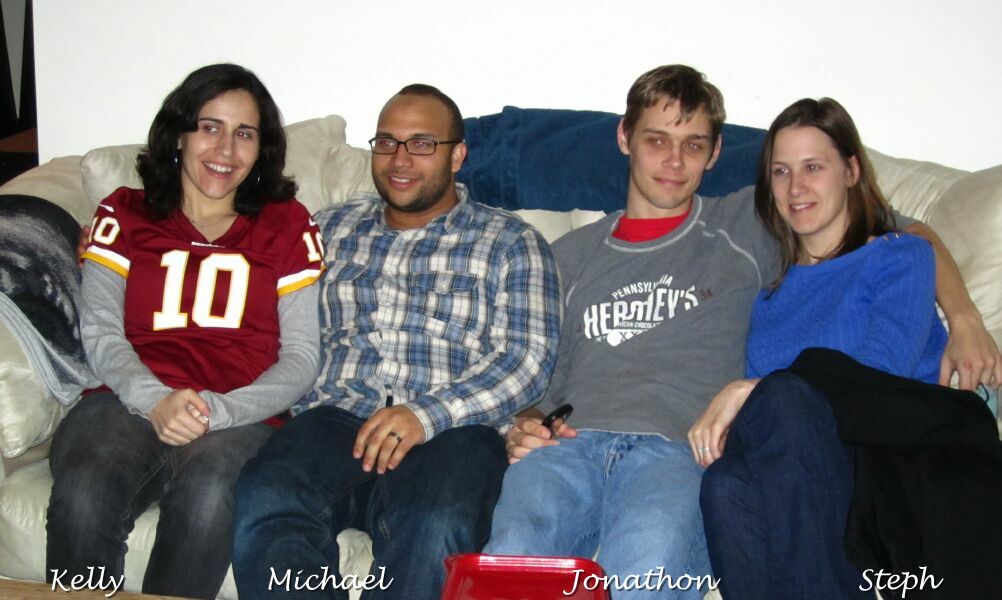 | | | |
| --- | --- | --- |
| One cold and damp night in November 2012 Jonathon proposed to Steph on the UD campus where they'd met six year prior. Happily she said yes! | &nbsp &nbsp | |
| | | |
| --- | --- | --- |
| | &nbsp &nbsp | Thanksgiving was nice even though again part of the family was missing. Jonathon and Steph went her family's home in PA this year. |
Christmas 2010 was December 23, and we had a great time. Click here for the whole story.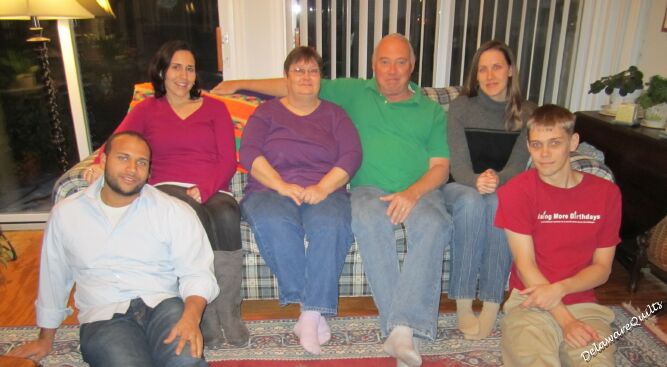 2009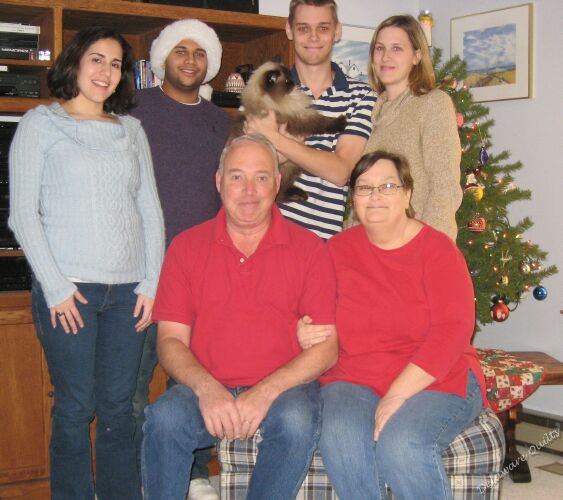 Kelly, Mike, Jon & Simba, Steph, John and I
Here we are at our pre-Christmas 2009 Christmas celebration. Despite the blizzard, well upstate blizzard, downstate mess, we got together on Dec 20th and had a great time.



Our 2009 Disney Vacation!
Lots of great photos, but I took them so what else would you expect me to say?





2008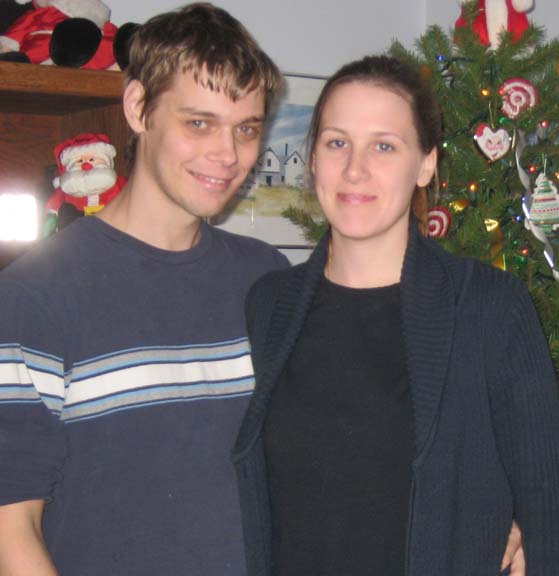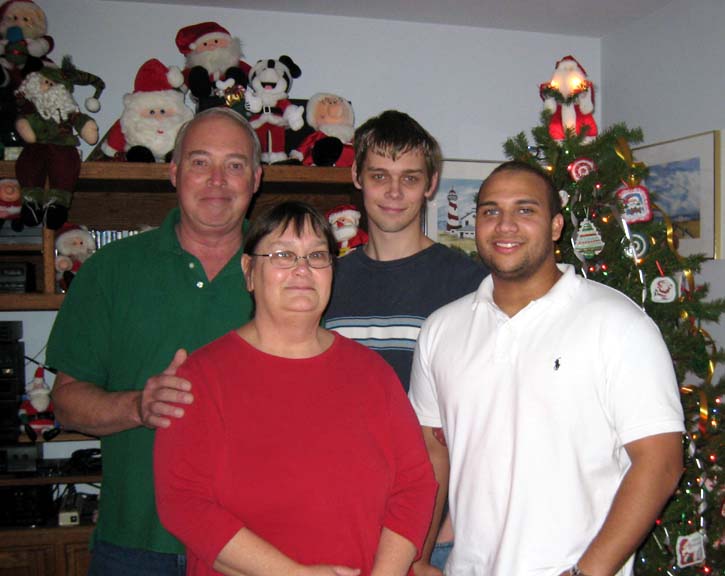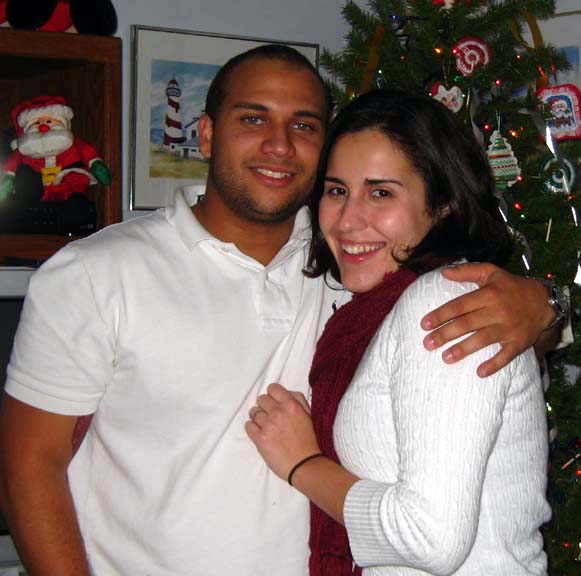 Us at Christmas 2008
Our 2008 cross country trip, all photos

Two Graduations in 2008 (yes two!)

Here are three pages Jonathon did while studying (?) in Bonaire in January 2008:
(Again use your back button to get back here.)

Trip to

Day 1

Wow photos


Some of John's lighthouse photos

March 2007 Snow

2006 Family page

July 2006

Room move 2005
(Hard to believe we did it all over again in 2008, LOL!)

Disney 2005

Chrismas Boat

Mike's Cape Graduation

Disney 2002

2002 Family Page

Jonathon

Disney 2001

Holiday Trip 2000

Disney 2000

Web letter to friends in TN, March 2000

Mike in 2000

Eclispe, Jan 20, 2000

Our 1999 Christmas letter




| Home | Family | Relay | Quilts | Blocks | Projects | Retreat | Email |

Updated July 20, 2014