Here's a little about my family.

&nbsp &nbsp &nbsp &nbsp John and Marge, still married, going on 49 years. John retired from "working" in December and is now a full time PopPop. When I'm not playing Mimi, I'm getting ready for my retreats, or making things to sell for Relay For Life. Twenty-three years after getting together at the Beacon with a bunch of strangers, I'm still getting together with friends only now up in Bird-in-Hand PA for an annual retreat. There are still three of us "originals" and one other Beacon retreater left, but a bunch of ladies who have attended regularly over the years.

&nbsp &nbsp &nbsp &nbsp Jon, Steph and Little Miss living and working up in Wilmington. Michael, Kelly and Nick living and working in Lewes.
Not enough time all together but enjoy what time we do get when we do.

&nbsp &nbsp &nbsp &nbsp St Patrick's Day 2019 found our two Grands in the living room having a tickle fight... well as much of a "fight" as a 5 month old can have anyway. But she got the best of him, he's ticklish everywhere!




August 2014

Steph and Jon married finally. I love her dearly and couldn't wait for him to ask her!

Here's my favorite picture of the day, my children. My handsome sons have given me two beautiful daughters who I love as much as if I had raised them myself. Both boys have picked soul mates and John and I couldn't be happier!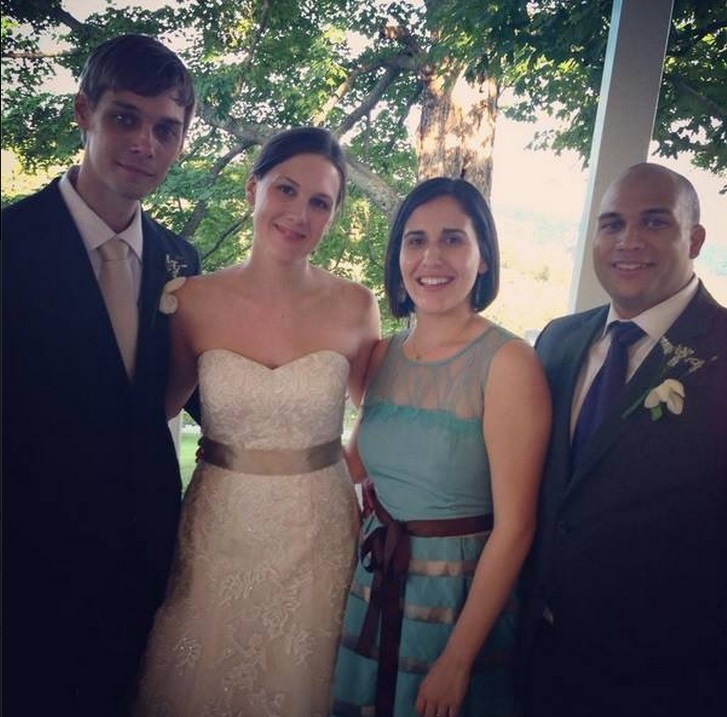 September 2011

Kelly and Mike marry their best friends

I first met Kelly on Mike's birthday his sophomore year at UD when he we took him out to dinner. She seemed nice. When I met her the second time I liked her more, and the third time, even more. I'm glad he decided he liked her as much as we did!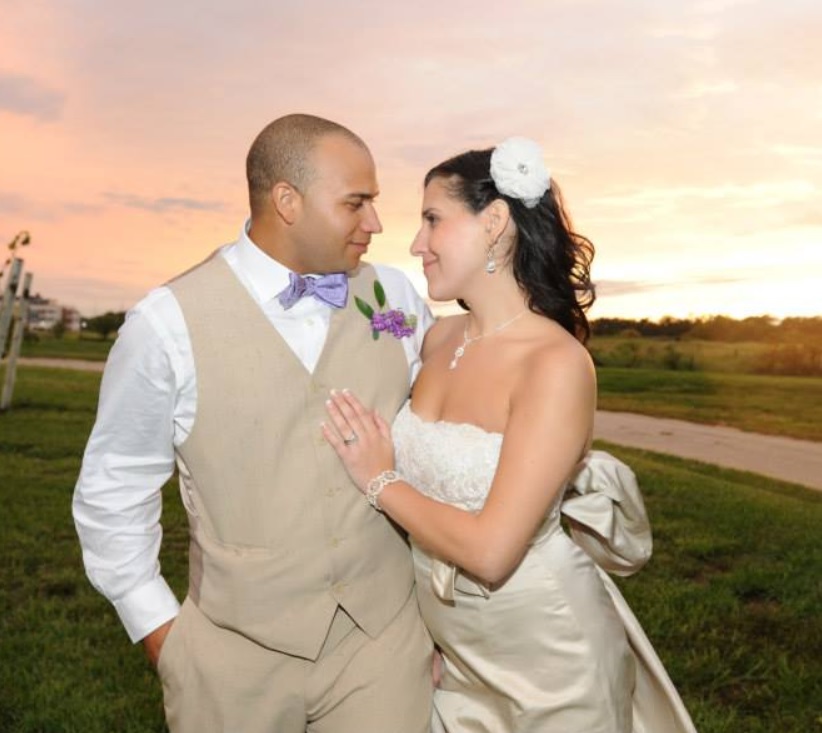 | Home | Family | QuiltPatternsForRelay | Quilts | Blocks | Projects | Retreat | Email |