All About Us


Here's a new index for the family, new stuff and old, in reverse order, newest on top.

John and Marge, still married, going on 48 years. John thinking about retiring sometime, maybe even this year...maybe.
Jonathon and Steph, living and working up in Wilmington. Michael, Kelly and Nicholas living and working in Lewes.
Not enough time all togther but enjoy what time we do get when we do.



2017 in review



Nick at work play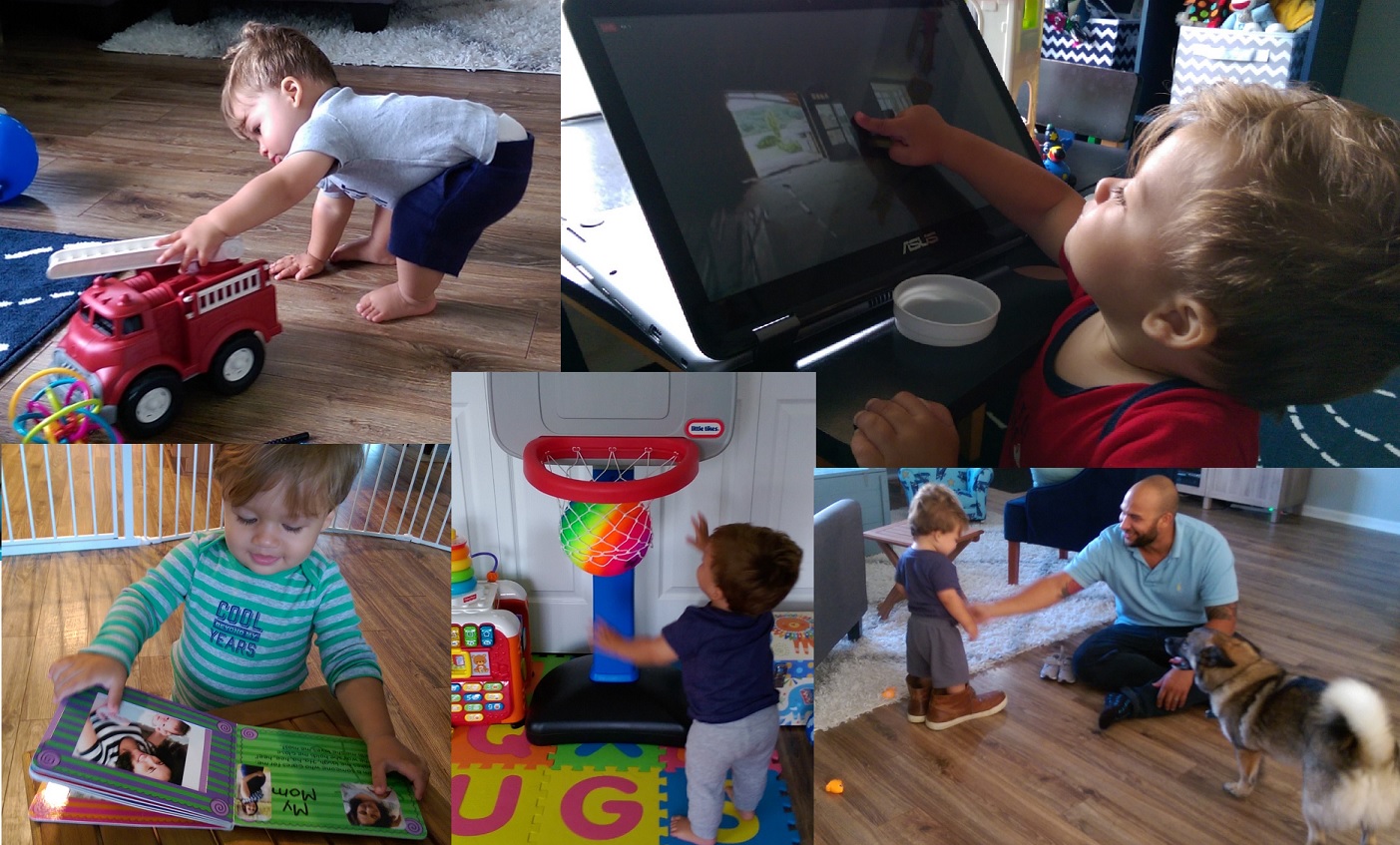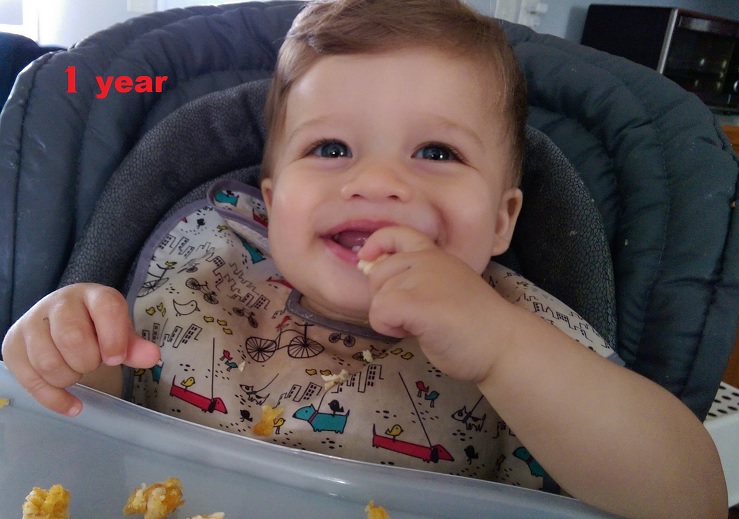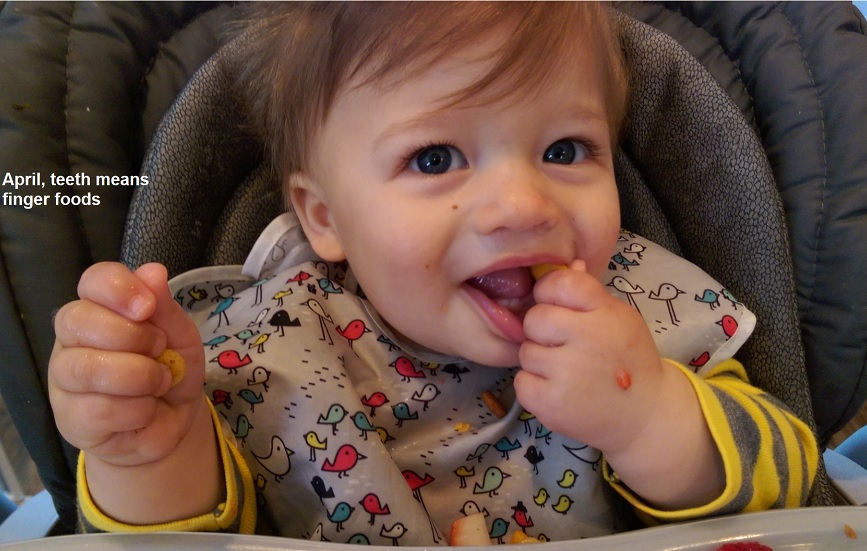 | | | |
| --- | --- | --- |
| | &nbsp &nbsp &nbsp &nbsp &nbsp &nbsp | February, Father and Son in the same outfit, many years apart. |


2015 & 2016


&nbsp &nbsp &nbsp &nbsp
The biggest news in 2015 was this!

Mike and Kelly sent us this in an email on the first day of the fall retreats, and THEN told us we had to keep it a secret for a little while. NOT telling my retreat family, and John not sharing his excitement with Jonathon and Steph on his way home was very hard, but we managed.

(OK, I told a few people, but they were great in keeping the secret!)
| | | |
| --- | --- | --- |
| Early in 2016 Aunt Sheryl gave up her mortal life in exchange for one in the heavenly artist home above. Many miss her, but especially John and I. | &nbsp &nbsp &nbsp &nbsp | |
&nbsp &nbsp &nbsp &nbsp
On March 22nd Pop surrendered his battle with brain cancer and Alzheimer's, passing peacefully surrounded by family members.
I can't even begin to say how much he is missed by us all.

So it was with great joy that John and I traveled to Maryland for the arrival of our grandson. Nicholas Jack Gordon arrived at 11:39 PM on June 24th (his due date) weighing in at 8lbs 1oz and measuring 21.5 inches. (Nicholas was Kelly's Grandfather's name and Jack was Pop's name, Michael's Grandfather.) He is one very happy little fellow and we love him dearly!


(a few minutes after his arrival)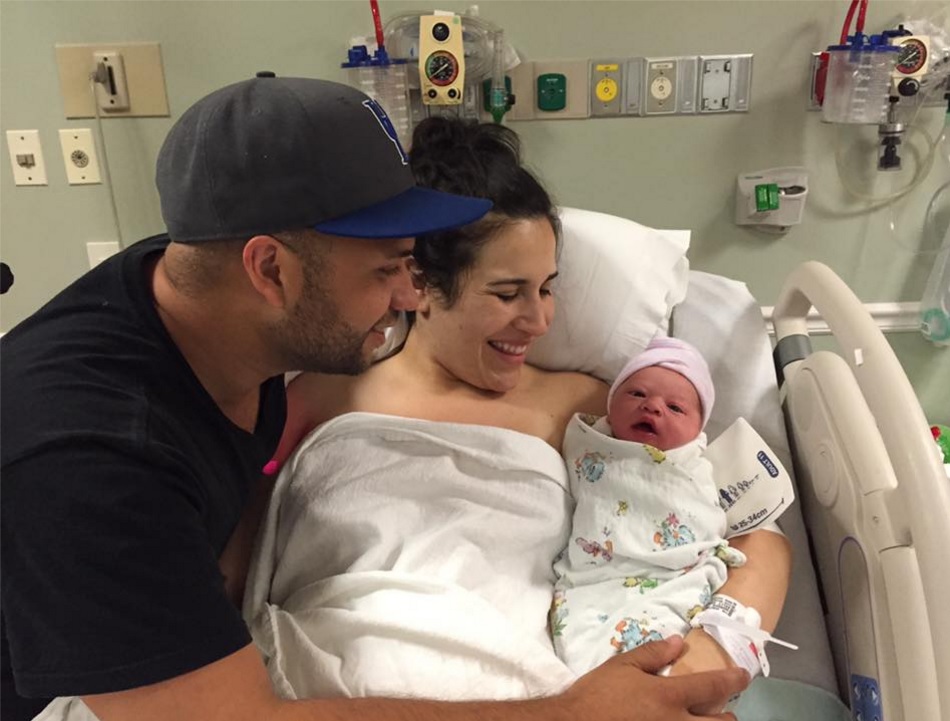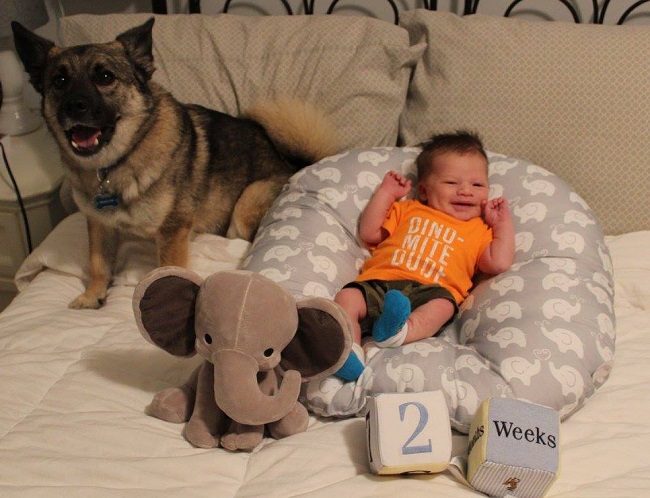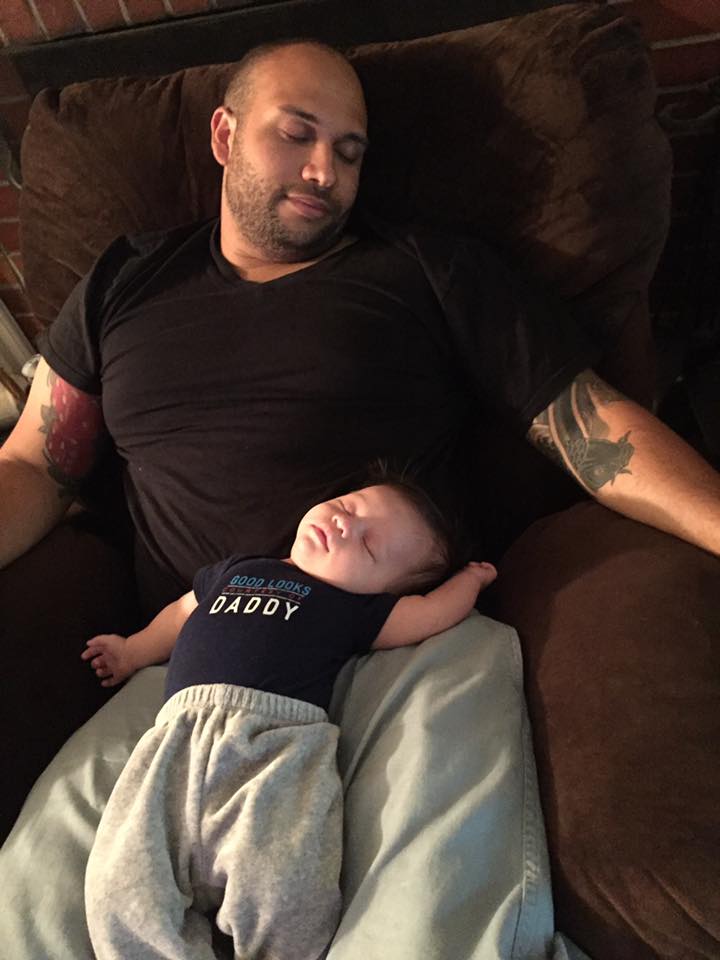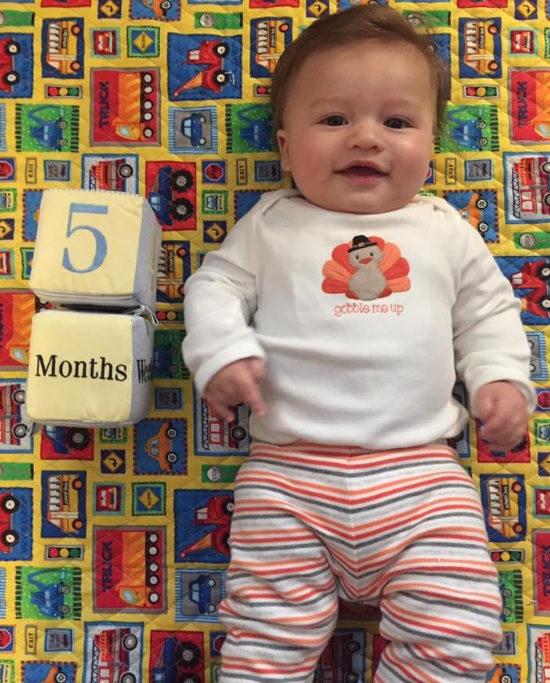 We had an early Christmas present when Michael, Kelly and Nicholas moved back to Delaware on December 19th.

2014 News



Stephaine Anne Scholl wed Jonathon David Gordon
August 16, 2014


Here's my favorite picture of the day, my children. My handsome sons have given me two beautiful daughters who I love as much as if I had raised them myself. Both boys have picked soul mates and John and I couldn't be happier! (More photos here!)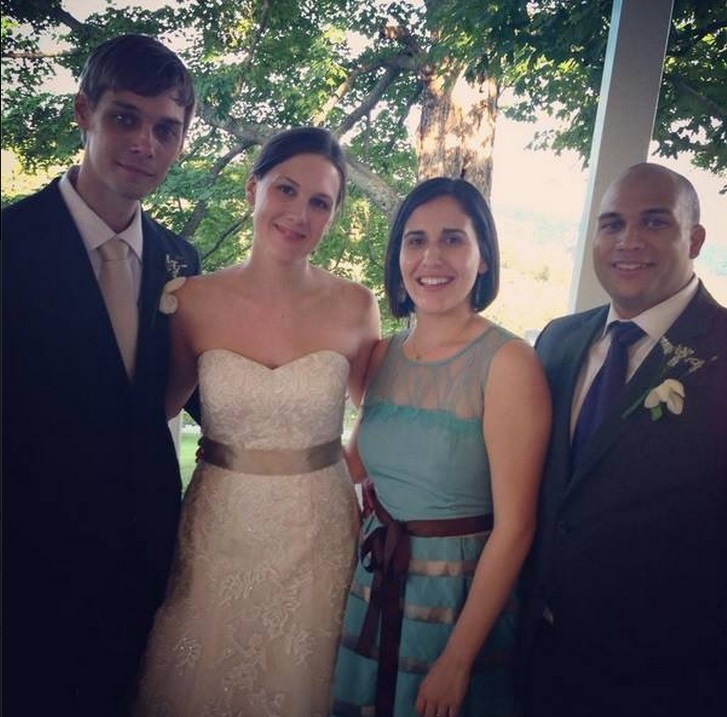 Family news, 2013
Christmas 2013 for us was December 28th, this time at Jon and Steph's new home. We had a wonderful time just enjoying each other's company (and Dad's sticky buns of course!)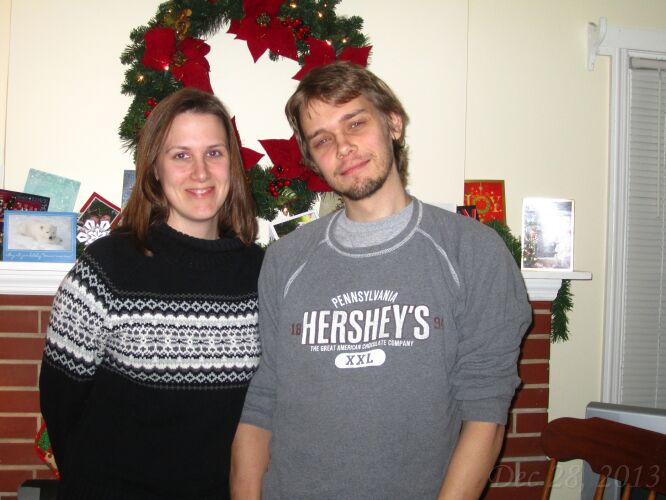 &nbsp &nbsp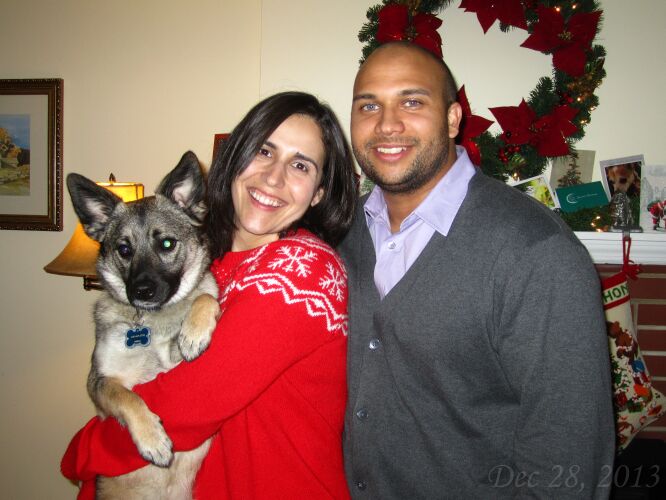 &nbsp &nbsp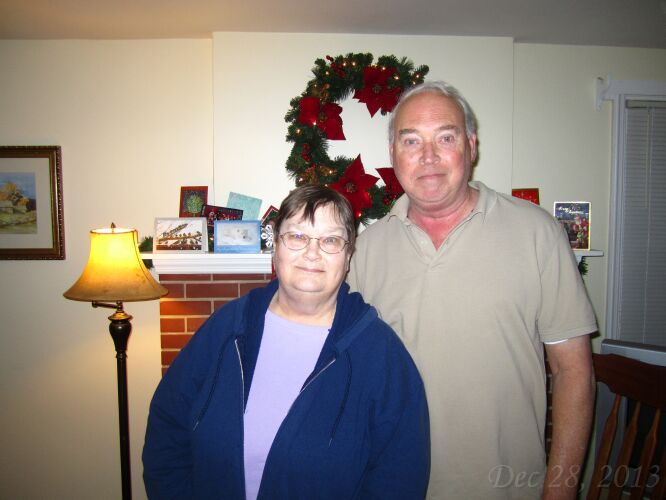 Early in the year Jonathon and Steph bought a new home in Wilmington DE, well new to them anyway. Wedding plans are still being made, I think they've set a date for next year.

In September John and I had a new (to us) cat move in, Aunt Sheryl's KG.
&nbsp &nbsp &nbsp &nbsp
&nbsp &nbsp &nbsp &nbsp
Mike and Kelly just moved into a new apartment in Bethesda on Black Friday.

There is only one new photo to share this year, taken in November, and it's only part of the family. To my memory we haven't all been the same place at the same time since we had our Christmas in January, not even for Thanksgiving... tisk tisk tisk
And here is our "family picture" from 2012…actually taken when we finally got together for Christmas on January 6, 2013.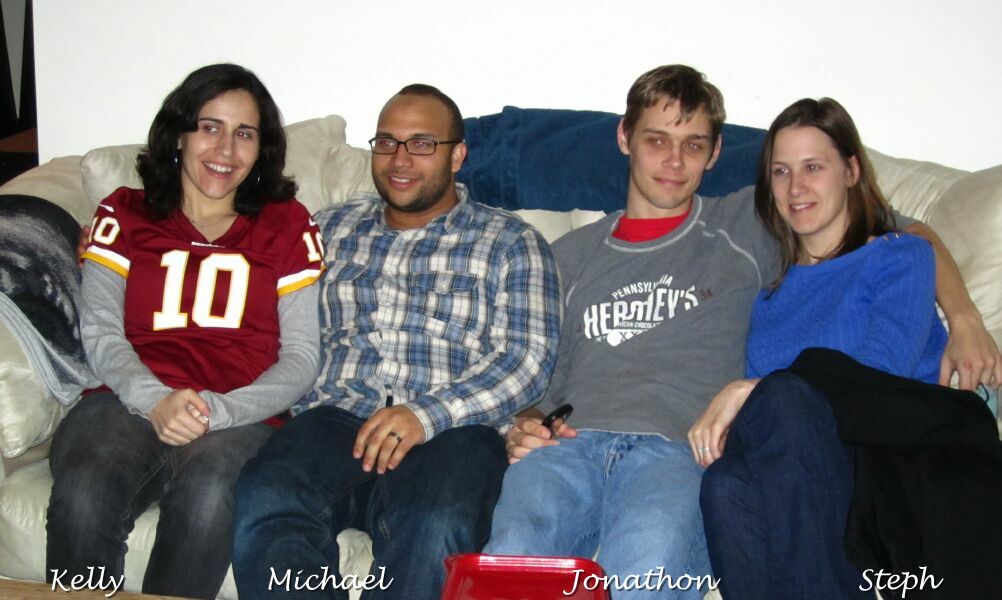 | | | |
| --- | --- | --- |
| One cold and damp night in November 2012 Jonathon proposed to Steph on the UD campus where they'd met six year prior. Happily she said yes! | &nbsp &nbsp | |
| | | |
| --- | --- | --- |
| | &nbsp &nbsp | Thanksgiving was nice even though again part of the family was missing. Jonathon and Steph went her family's home in PA this year. |
Christmas 2010 was December 23, and we had a great time. Click here for the whole story.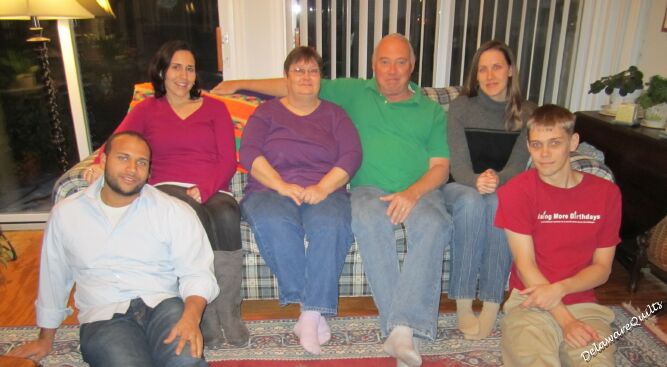 2009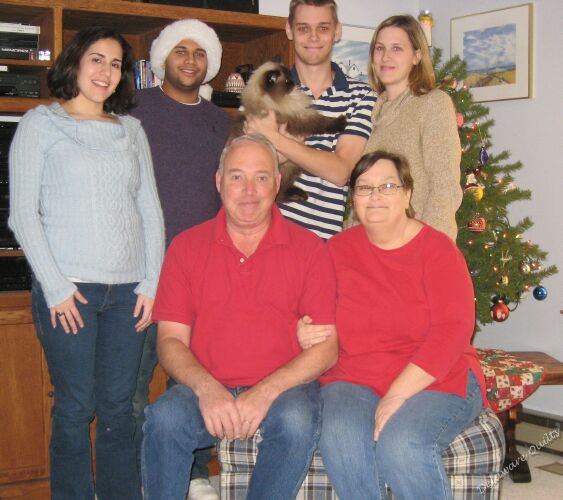 Kelly, Mike, Jon & Simba, Steph, John and I
Here we are at our pre-Christmas 2009 Christmas celebration. Despite the blizzard, well upstate blizzard, downstate mess, we got together on Dec 20th and had a great time.



Our 2009 Disney Vacation!
Lots of great photos, but I took them so what else would you expect me to say?





2008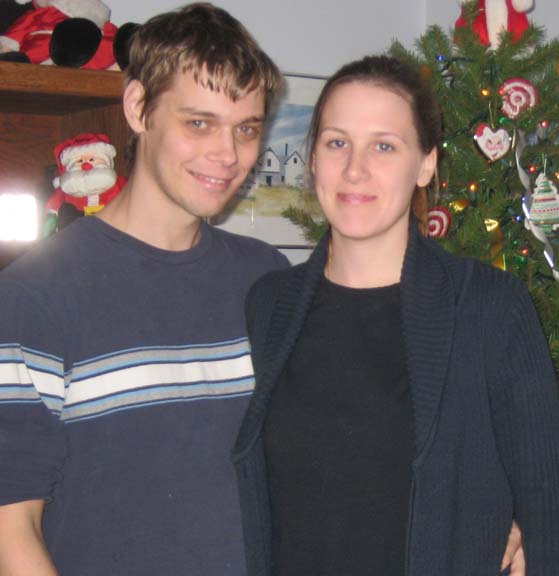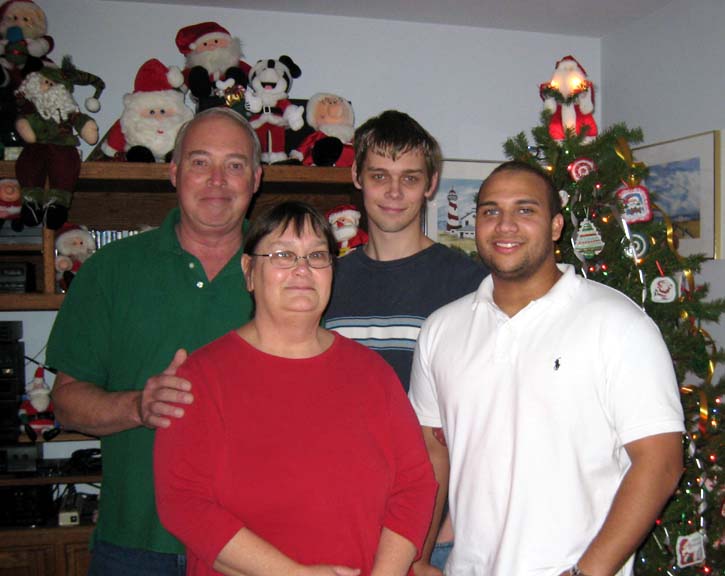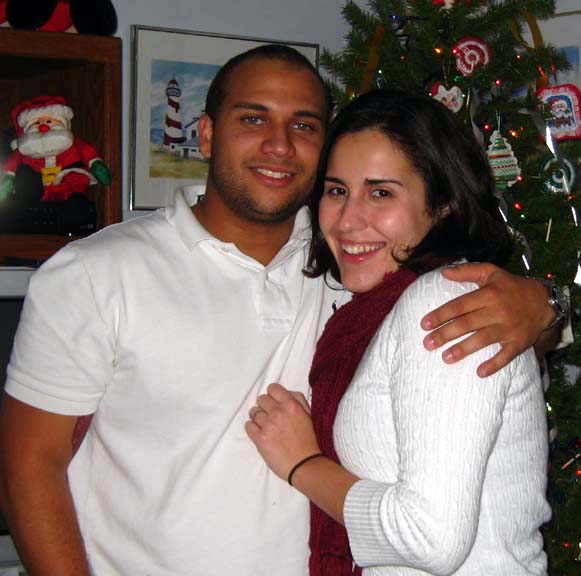 Us at Christmas 2008
Our 2008 cross country trip, all photos

Two Graduations in 2008 (yes two!)

Here are three pages Jonathon did while studying (?) in Bonaire in January 2008:
(Again use your back button to get back here.)

Trip to

Day 1

Wow photos


Some of John's lighthouse photos

March 2007 Snow

2006 Family page

July 2006

Room move 2005
(Hard to believe we did it all over again in 2008, LOL!)

Disney 2005

Chrismas Boat

Mike's Cape Graduation

Disney 2002

2002 Family Page

Jonathon

Disney 2001

Holiday Trip 2000

Disney 2000

Web letter to friends in TN, March 2000

Mike in 2000

Eclispe, Jan 20, 2000

Our 1999 Christmas letter


Updated February 5, 2018



| Home | Family | QuiltPatternsForRelay | Quilts | Blocks | Projects | Retreat | Email |