About me and my quilts
I began quilting in 1974 while working at Minnesota Fabrics in the Washington DC area. The home economist was required to do a quilting demonstration and was looking for help. It sounded like fun to me, so I volunteered. My first pattern a Lone Star, which was not a good beginner's project. As soon as I realized I was over my head in skill level, I picked another pattern, a log cabin. That went quite easily, so I picked another one, a churn dash. Before the demonstration was held I had finished four different quilt projects, but not the Lone Star. (That was finished long after the demonstration.)

To say I was hooked was an understatement. I've been quilting ever since. I started teaching in 1983 when a friend asked me to show her how to make a Dresden Plate. Then I showed her friend, and then another, and so on. I "retired" from teaching in 2010 due to heath issues and now do all of my teaching on line and at the Retreats.

Seeing a student's satisfaction when finishing a quilt gives me great happiness. I find more personal satisfaction teaching someone else to make a quilt than making it for them. However I am occasionally talked into making a quilt for someone.

Quilts that I make for classes are given away as gifts to family and friends, and to local charities. I don't make museum quilts, but quilts to be used. It gives me great pleasure to see my quilts worn out


Starting the end of January I will be sharing a complete history of my quilting life, well what I can remember and what I have pictures of anyway. Along with that history will be projects, one from each history page I show. You may link to that history here.

In order to update this page in the meantime, here are photos of the quilts I started and finished (some at least) in 2012. I had a busy and successful quilting year. These quilts are shown in the order I made them. (* means it was donated to charity, ** means it is at the quilters and *** means it is a UFO, unfinished when I post this in December 2012)



Please note as you view these photos, the sizes may not be all proportional.
Some of the quilts are links to the BOM pattern used to make that quilt.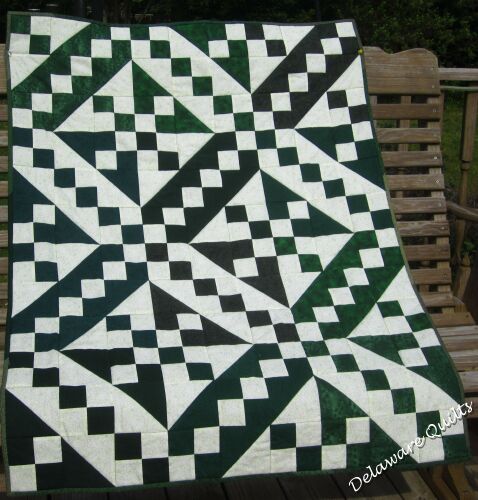 *&nbsp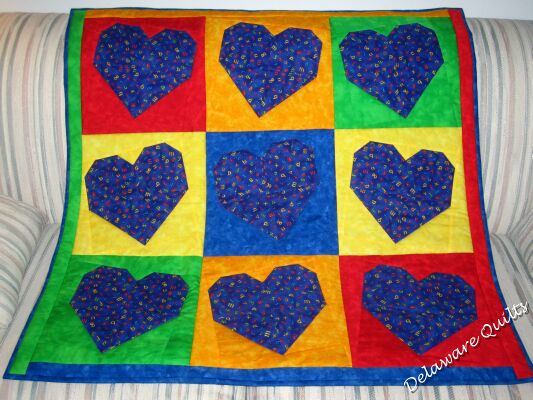 *&nbsp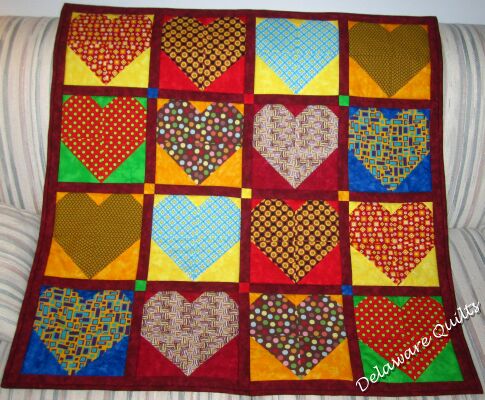 *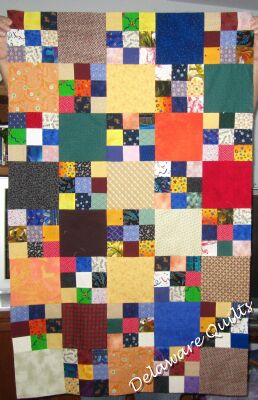 *&nbsp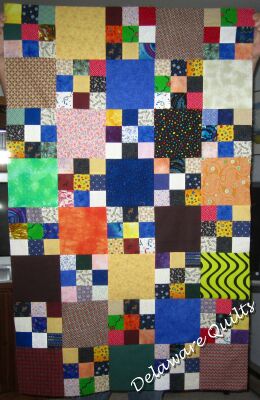 *&nbsp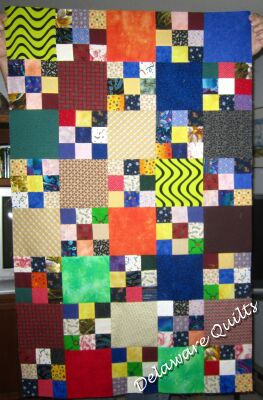 *&nbsp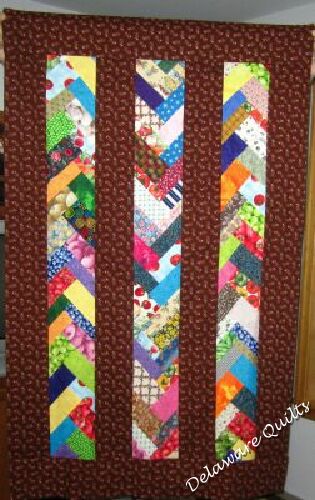 *&nbsp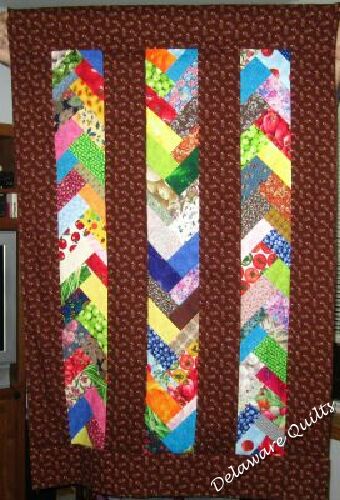 *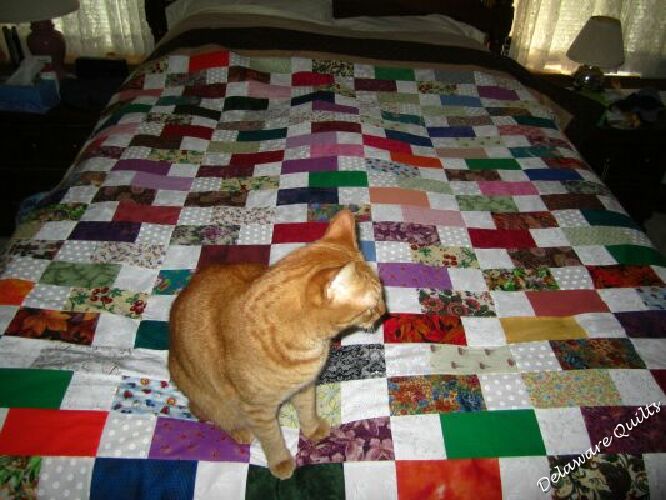 ***&nbsp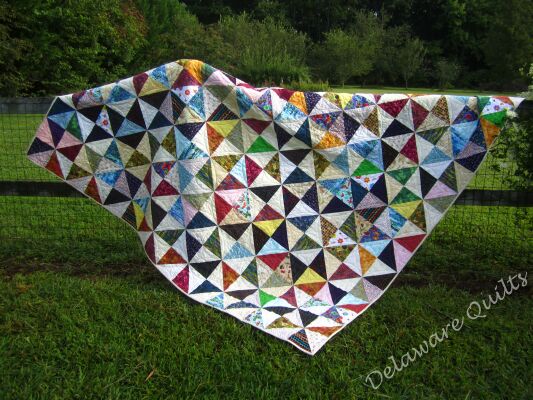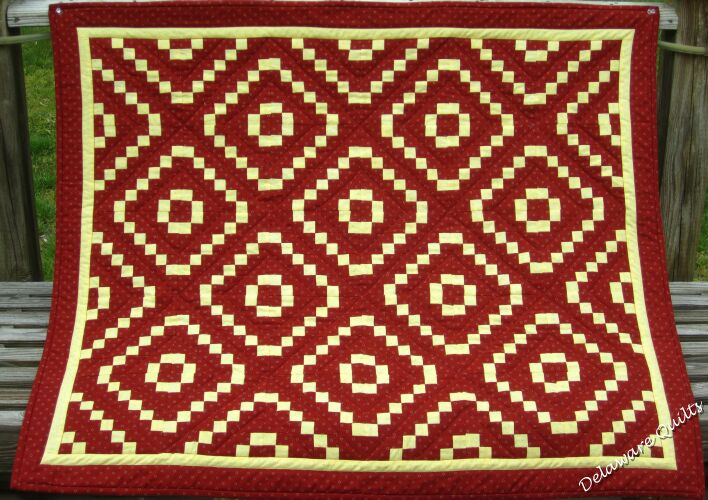 *&nbsp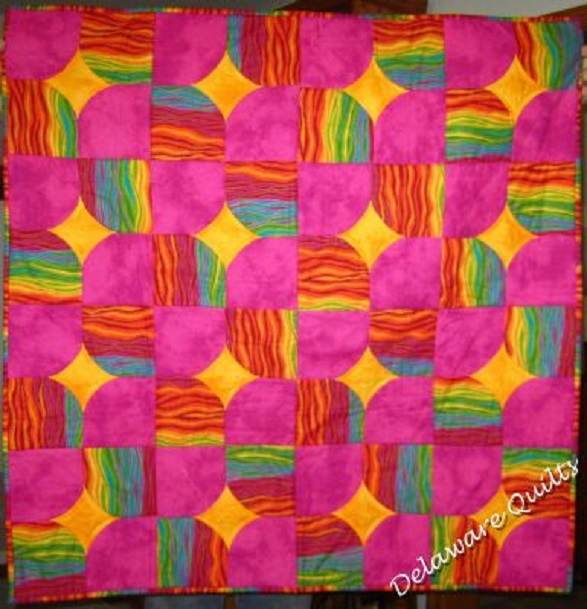 *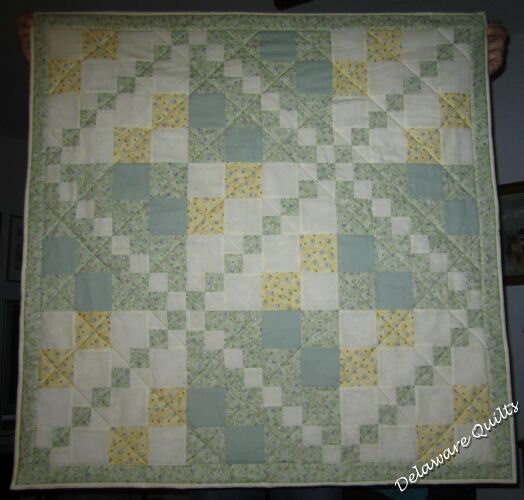 *&nbsp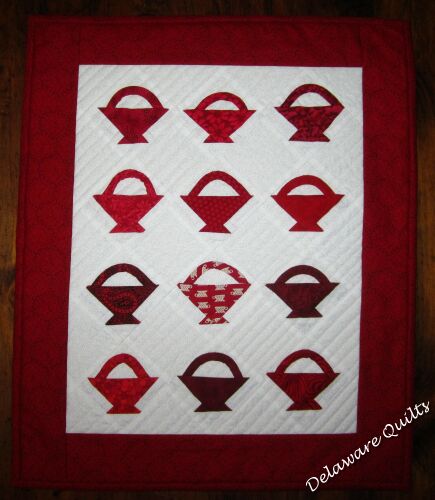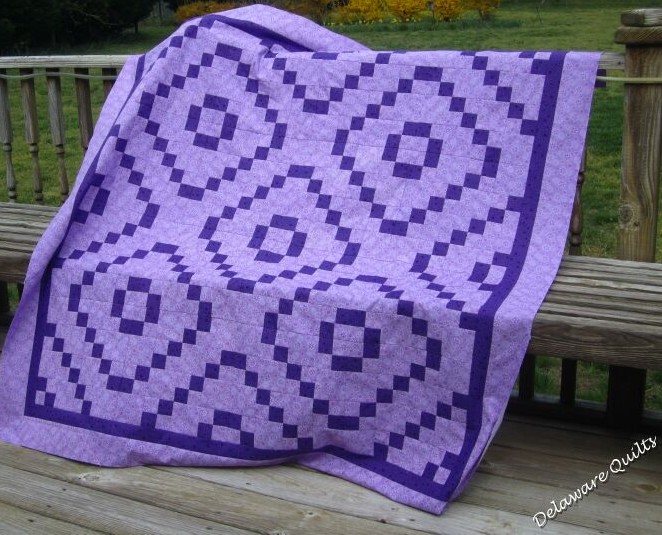 **&nbsp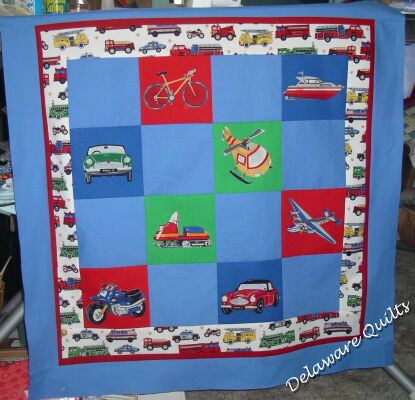 *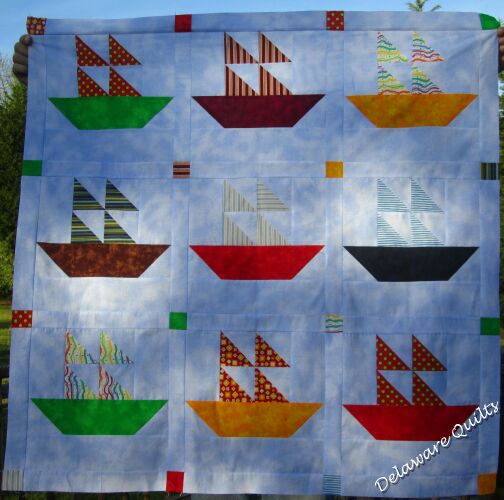 *&nbsp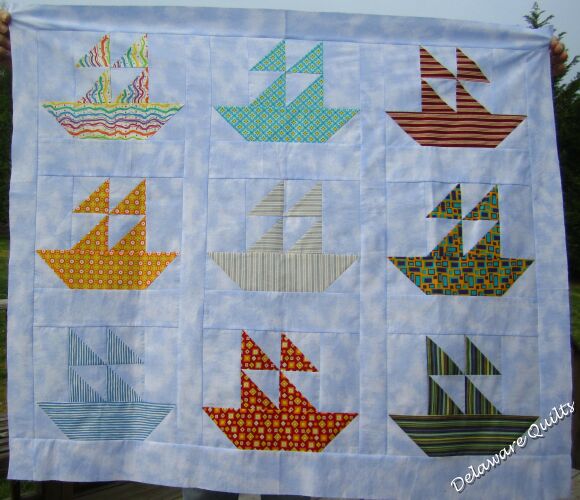 *&nbsp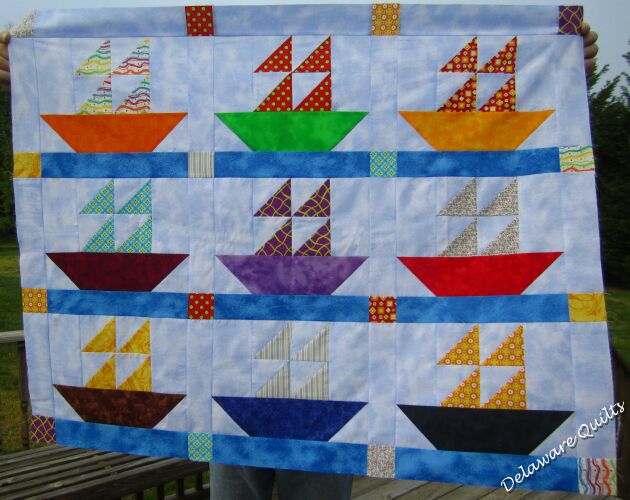 *

Three mystery samples I'm not showing right now!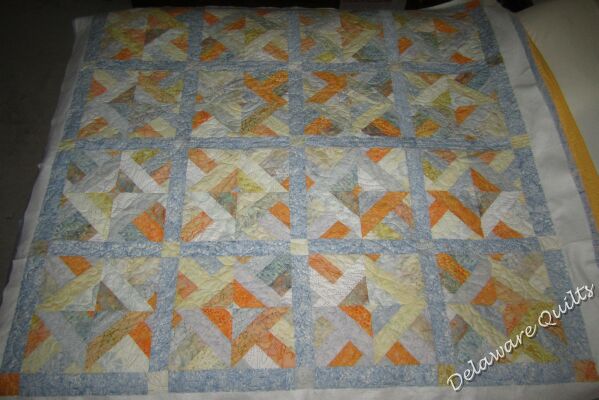 &nbsp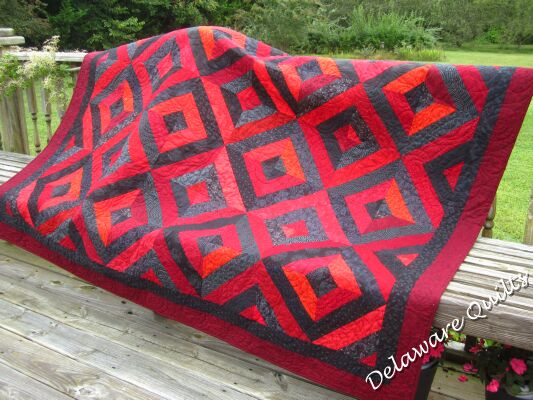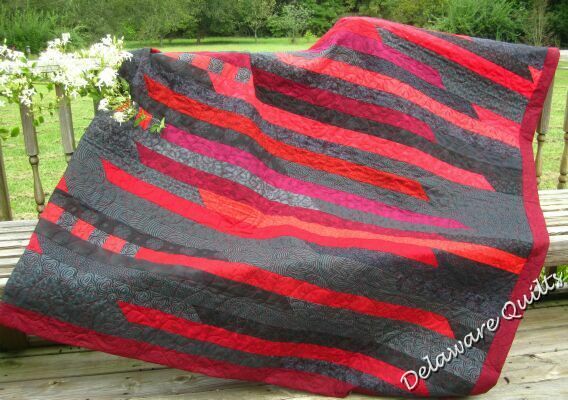 &nbsp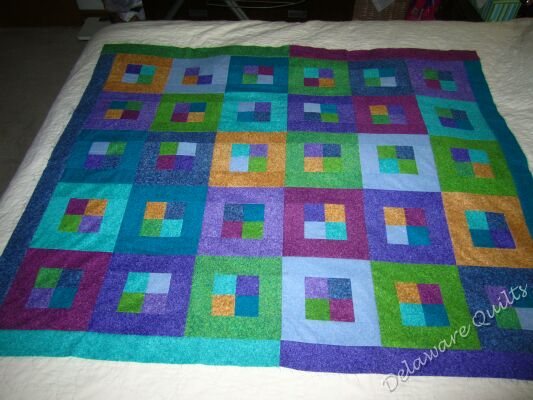 *
*&nbsp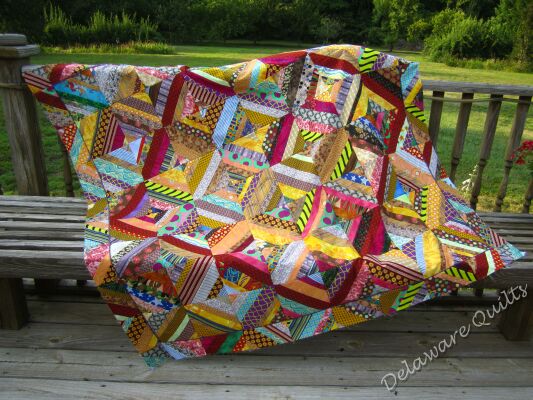 &nbsp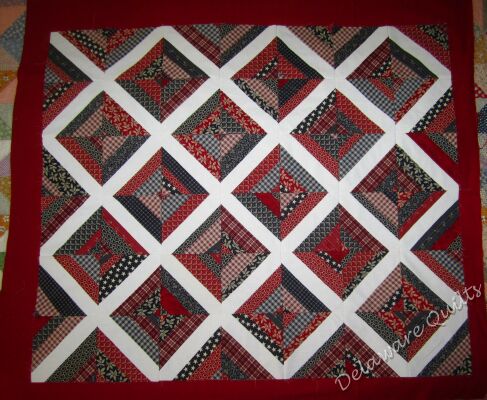 *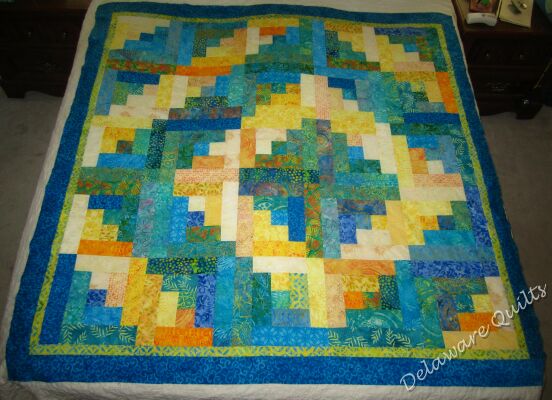 **&nbsp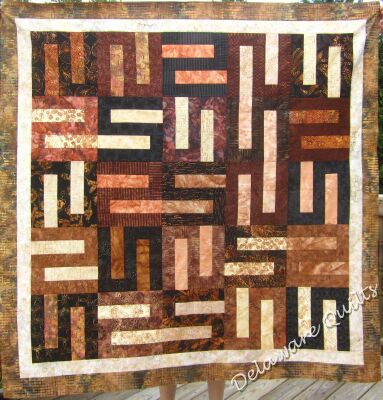 **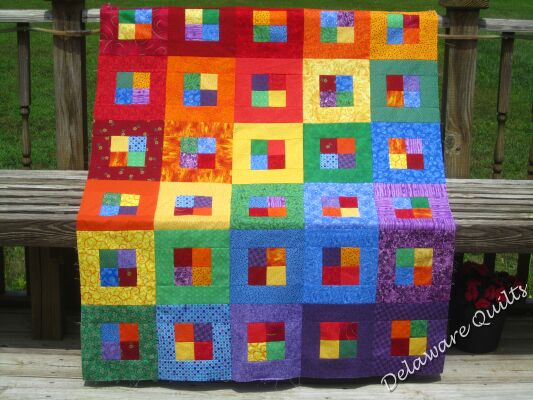 *** &nbsp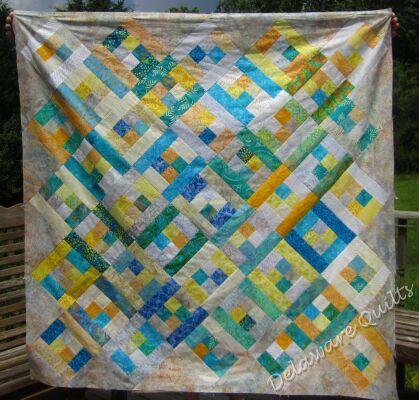 **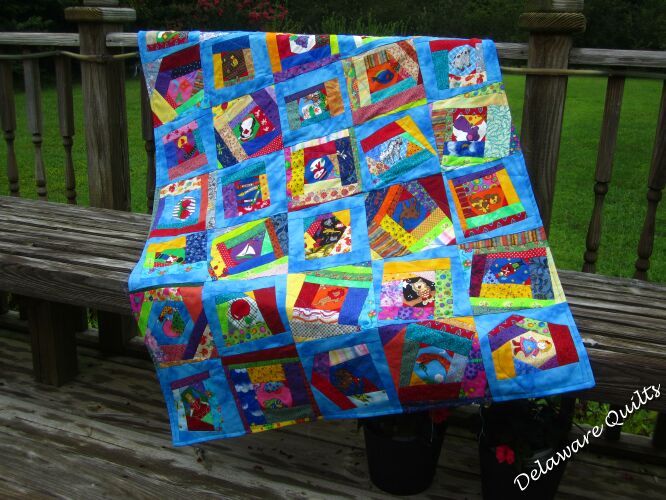 *&nbsp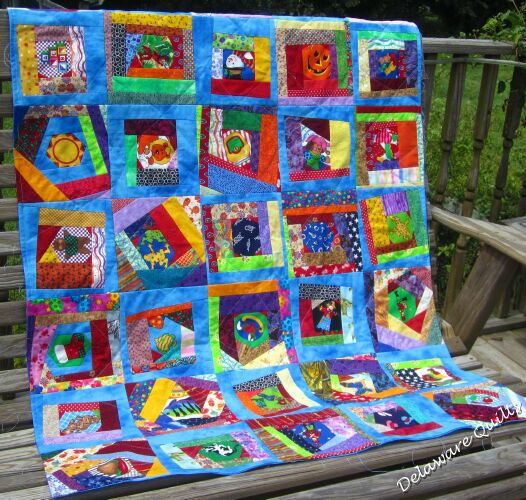 *&nbsp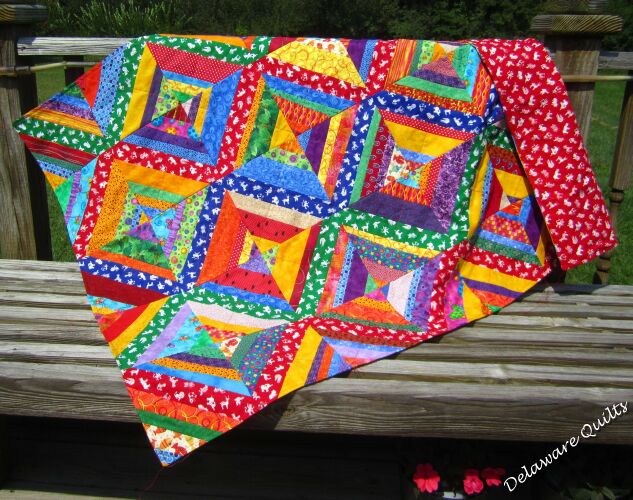 *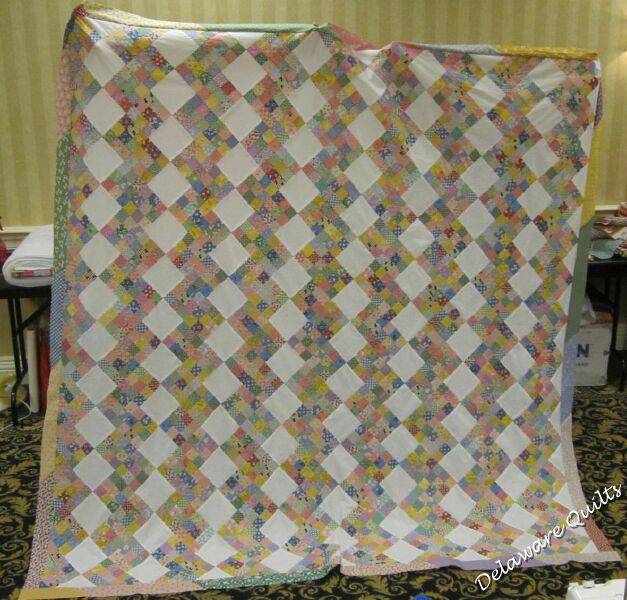 ***

(* means it was donated to charity, ** means it is at the quilters and *** means it is a UFO, unfinished when I post this in December 2012)



|Home| Family| Quilts| Blocks| Retreat| Email|

Updated December 31, 2012



Copyright © 2013 Delaware Quilts.
The content on these pages, including text and images are the sole property of the Delaware Quilts and may not be used or reproduced in any manner without consent. All Rights Reserved.


226